The talents of diversity
Global operations, more and more multinational staff, gender parity, disability mainstreaming, 3 very different generations working shoulder to shoulder....
So many reasons for adopting agile management and taking advantage of the new corporate configuration.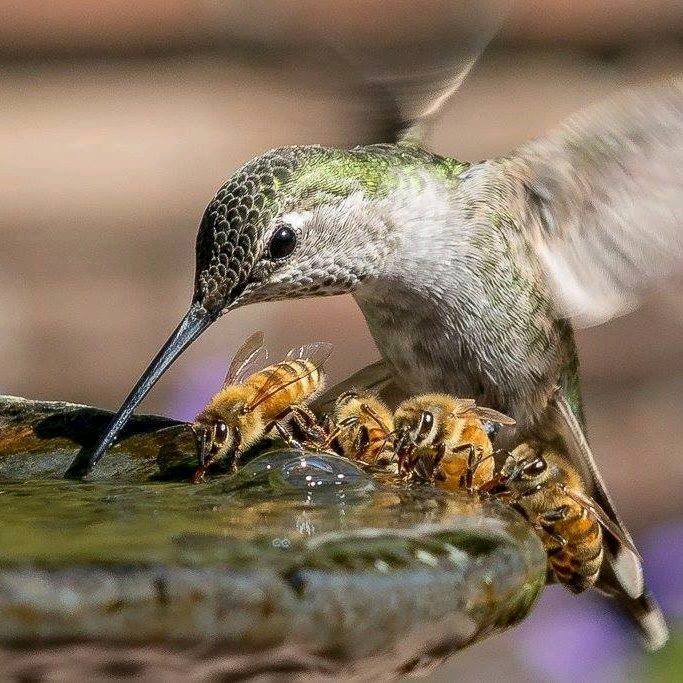 You would like to...
Incorporate a real feel for culture in your intrnational, inter-organisational, inter-function and inter-generational business
Take difference into account and make it an advantage by transforming it into a leader of progress and a driver of creativity
Get the behavioural 'keys' to help you communicate more effectively with your foreign partners, your 'Generation Y' staff, your multi-cultural teams...
Implement a policy of diversity and integration in line with the tenets of corporate social responsibility
Why ?
- Improve the development of your international projects, manage your multicultural teams
- Approach your partners in a more open way, with more profitable communication
- Develop new intercultural reflexes (functions, generations, countries) for enhanced cooperation and creativity within your organisation
How ?
Collaborative, game-based workshops and sessions leading to :
better understanding of a the fundamental values of a culture (country, function, generation...)
a review of brakes and negative stereotypes and preconceptions
collective consideration of the influence of one's personal culture on one's ways of communicating and behaving
an awareness of the advantages to be gained from the riches of diversity
Some topics...
* Diversity... it's rich and it works !
* Working with... (Indians, English, Americans, Chinese...), a real pleasure...!
* Managing a multicultural team, such richness !
* Intercultural communication for successful international projects...
* What about sharing ideas, between generations ?
* Develop your intercultural skills with the Enneagram !
* etc.