Made-to-measure training ?
Training is most effective when it takes into account the company's development plan and becomes an integral part of the company culture. It reflects the specificities of the organisation, its values and objectives.
The collaborative and innovative methods we offer you turn training into transformation.
Our experience-based training aims at profound development of skills and performance.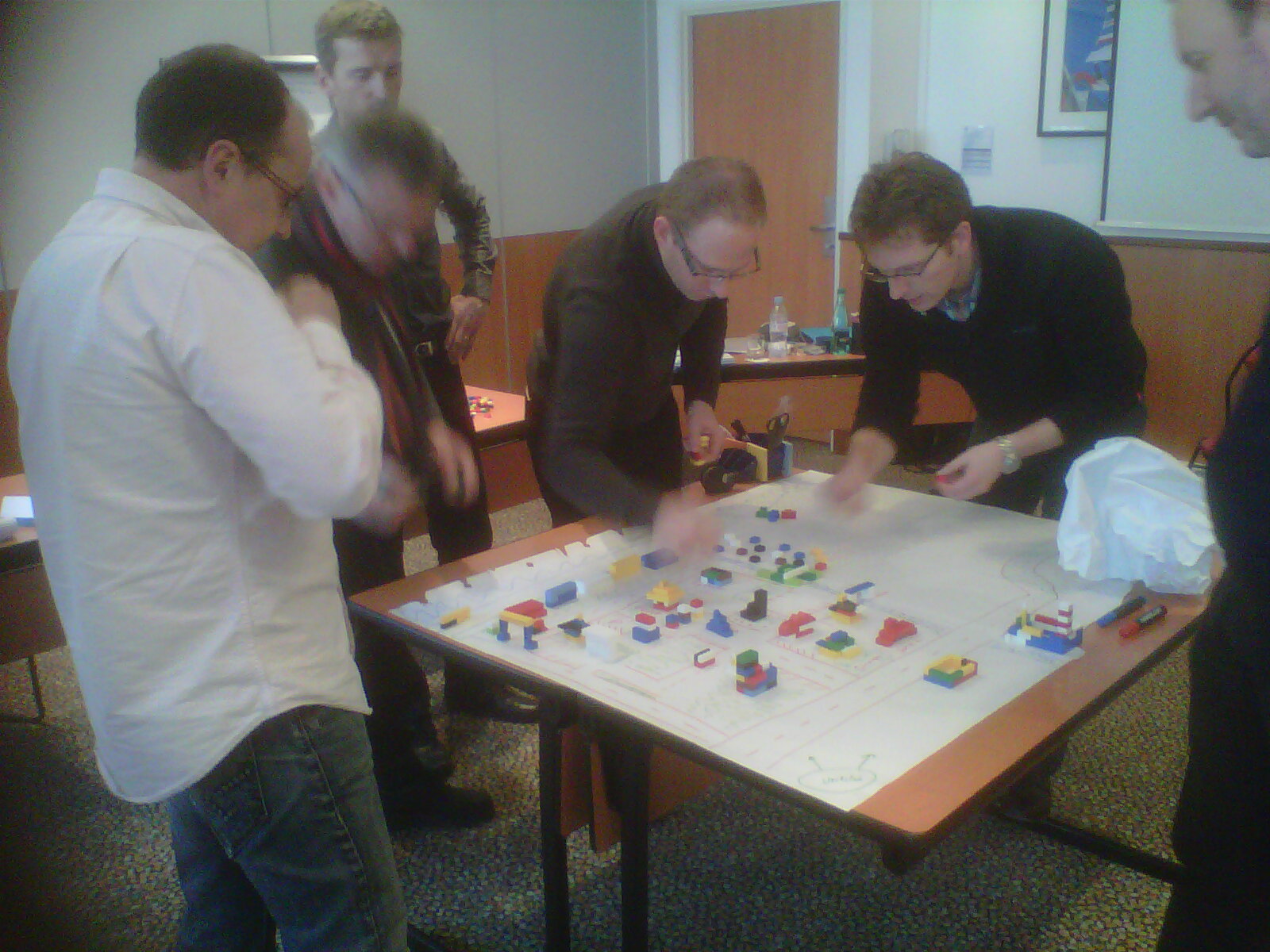 With Jamunâ, training is...
A place to have a fresh look at the problems of the modern company (cross-functional management, diversity and inter-generational affairs, cross-cultural issues, leadership, management of complexity, etc.)
An approach that has as its base the 'human' and relationship development
Room to experiment with new know-how / ways of behaving which produces concrete, measurable results,
Learning approaches which are innovativen dynamic and collaborative
'Tailor-made' methodology
No training can be impactful and effective unless it is prepared with a clear diagnosis, and unless it is adapted to the specificities of the company.
Together, we draw up a list of requirements for which we will propose approaches which are tailored to needs, innovative, collaborative, effective and measurable.
A carefully designed but flexible prgram
The quality of the training we offer is based on our 35 years of experience : we build programs tailored to your needs, focussing on the participants and aimed at achieving concrete operational objectives.
Innovative, creative tools
Since its creation, Jamunâ has offered powerful tools and methods which are innovative, collaborative and creative, experience-based and impactful :
Training based on action and expereince
A collaborative environment to build the learning process together
The Co-Development approach
Training assisted by theatre
Equine-assisted training (Management, Self-knowledge with EnneaHorse, Relational Development, etc.)
The Enneagram
Graphic representation
'Serious Games' and other learning games
Fun training videos
etc.
- Special moments for exchange of views
- A warm, welcoming environment
- Individual, personalised guidance
- An individual action plan, with follow-through
- A feedback session after 3 months
To support and guide chage, develop the skills of your teams, take a fresh look at ways of operating, ...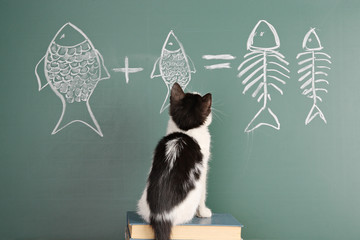 Our strengths
Our training expertise
Our strong, in-the-field management experience
Our agility and flexibility
Our impactful, innovative methods
Our individual post-training follow-up
Our bilingual potential