Our Team
Béatrice Simkins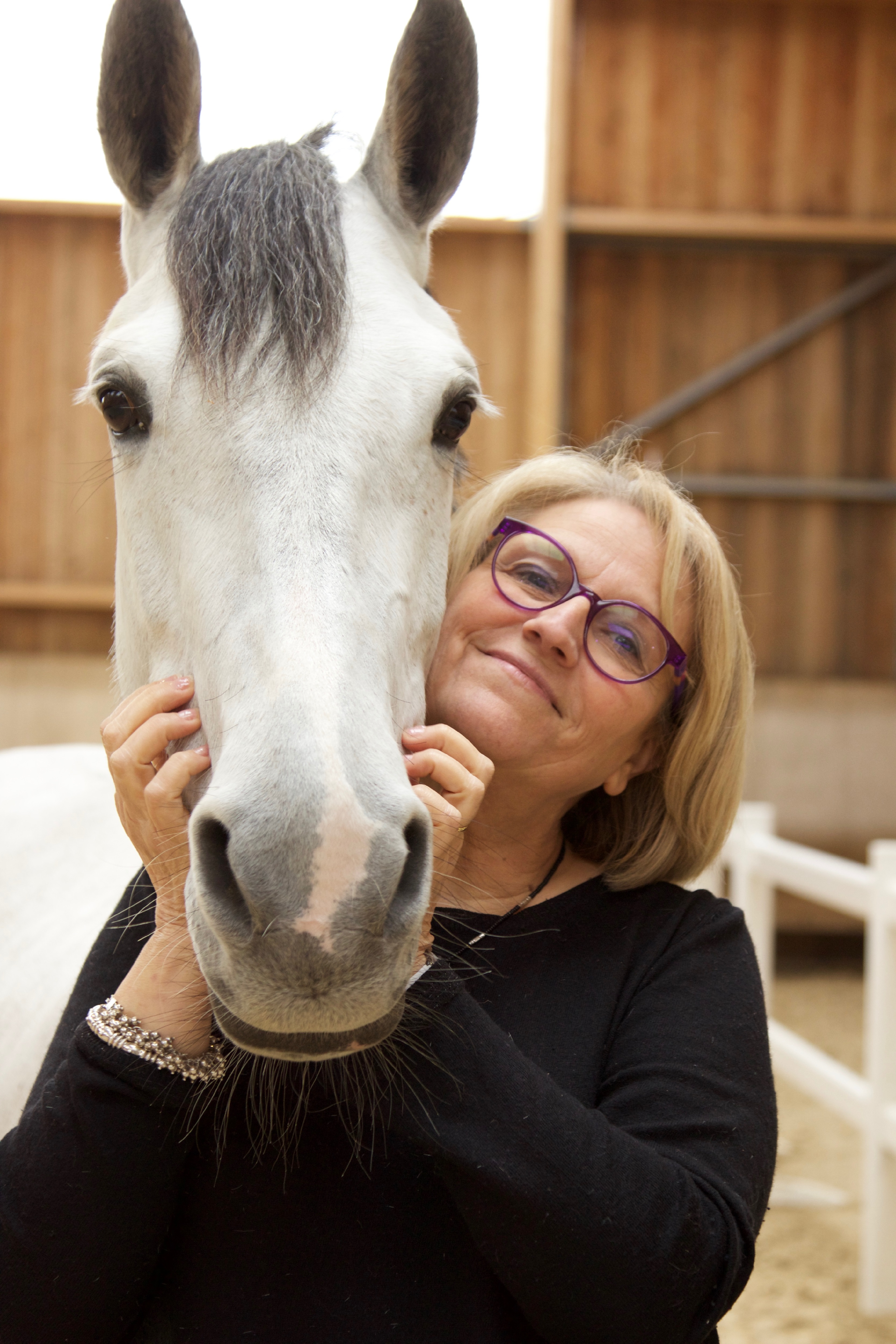 I am the founder and director of Jamunâ, consultant, facilitator, certified and supervised coach and equi-coach, and trainer in the fields of management, communication, development of personal skills and intercultural affairs. I share my practical field experience, my management expertise built over 30 years, and my know-how, with companies in France and in other countries.
Before setting up Jamunâ, I managed a multi-cultural team and then went on to be the International Development of an SME. I have been working as a consultant/facilitator/coach with companies, their senior managers and executive for 13 years now.
I am a professional in the field of equine assisted coaching. I use equi-coaching to assist managers in evaluating and enhancing their management practice, their leadership and their interpersonal skills. I combine my passion for horses with my experience in coaching to promote management which is both effective and respectful of the individual
As a certified and supervised coach, and also a Certified Enneagram Practitioner (CEE Eric Salmon and Helen Palmer), I am convinced that it is only through better knowledge of oneself that one can develop one's relations with others.
I am trained in the techniques of facilitation (professional co-development, open space technology, World Café, etc.) and guide groups in the development of their collective intelligence.
Being totally bilingual, I can work with you equally well in French or in English.
Guillaume Antoine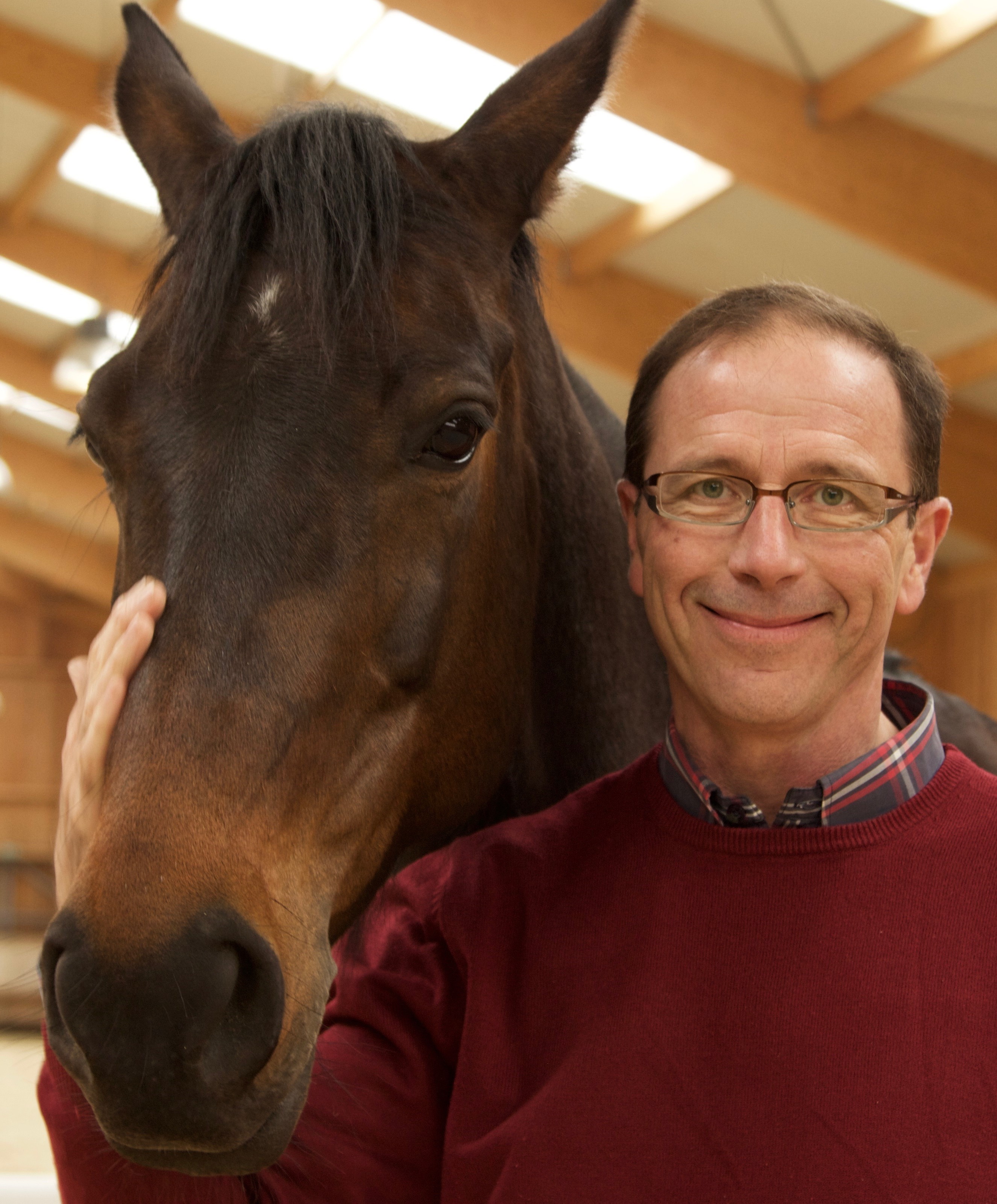 Guillaume has worked professionally with horses for many years, as rider, trainer of horses and of men, and as director of equestrian businesses. He is a widely recognised equestrian coach with a wealth of experience.
As he was responsible for managing horses as well as men, it became clear to him that the relationship between the rider and the horse was more a question of coherent behaviour and the correct balance of authority than the strict application of a technique.
Based on this experience of managing both horses and men, in 1998, he developed a concept whereby the horse became the vector for working on problems of relationships and management. His 'Horses & Coaching®' programme focuses on non-verbal communication, the exercise of authority and team dynamics.
For more than seven years, Béatrice Simkins and Guillaume Antoine have regularly worked together in companies where they have shared the Horse/Man experience in the field of Management and Relationship Development.
Pascale Charlier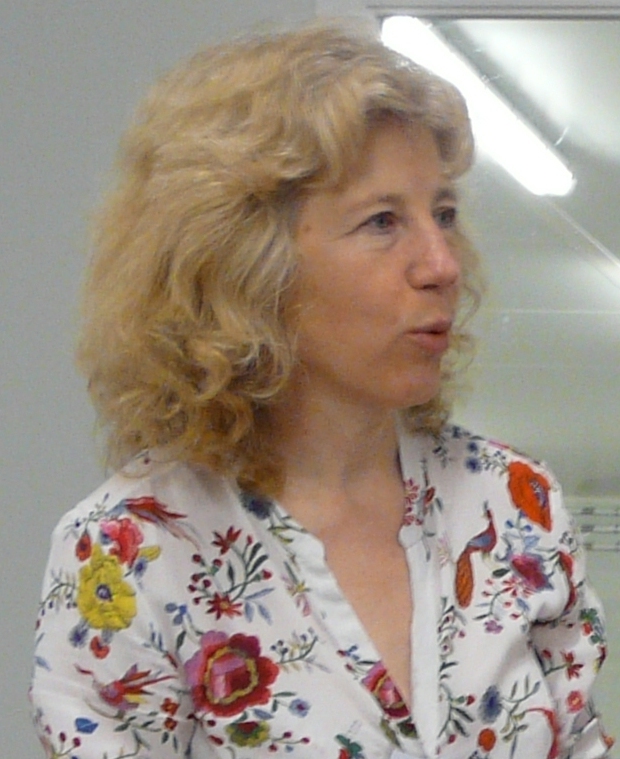 The enhancement of human potential and the optimisation of skills, in the business context, are the core of Pascale's professional activity. She has developed her systemic approach through her professional experience as an HR Director and through various training programmes: Co-development, Open Space Technology, Coaching, Enneagram, Graphic Facilitation, and more.
Having completed a DESS (Masters) in Corporate Social Development at the Institut des Etudes Politiques in Paris, she contributed to the Laboratoire de Sociologie du Changement Institutionnel (Sociology of Institutional Change Laboratory) while continuing with her professional activities.
As Social Development Director of a large-scale retailer, she contributed to the growth of this Europe-wide company with a staff of 1500 and 230 outlets. She developed the management and customer service culture through programmes of recruitment, integration, training, talent development and internal communication.
As a consultant, Pascale works in facilitation, professional coaching, training, personal and professional development, communication and management.
Béatrice Simkins and Pascale Charlier pool their professional skills to encourage transmission, cooperation, collective competence and motivation within companies.
They combine their passion for people and their experience of facilitation and coaching in meaningful projects.
The horses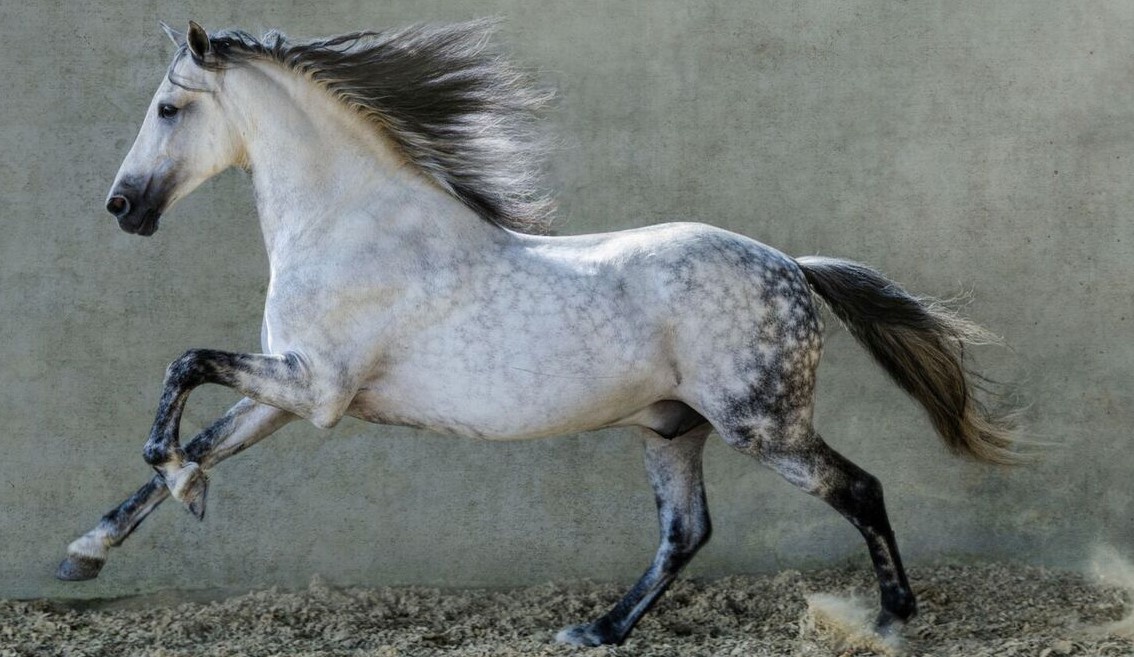 Experts in management of cooperation and in Leadership for 55 million years...
What more could we say ?
Jamunâ and horses have worked together for more than 10 years, Come and discover how horses can enrich human relationships. Béatrice, Guillaume and the team 'Horses & Coaching' can work in any riding centre close to your company (there is almost certainly one within 20 km...).