Flash-Actions
Overloaded days, rushing everywhere, reduced budgets... ?
Despite all of this, you would like to stimulate, tune, anticipate, gather, share...
We offer flexible, reactive, solutions which are modular and constructive
Do feel the need for another viewpoint, neutral, impartial, there when you need it, to help you define the problem, to ask yourself the right questions ?
Do you need just a little help? An idea ? Some constructive criticism ? A mirror to bounce your ideas off ?
Maybe just the desire to see other points of view ? To get a better overview ? To cool things down a bit ?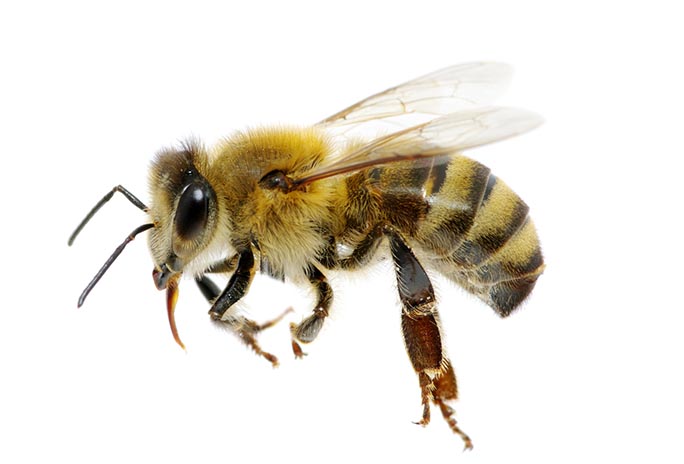 Flash-coaching
for minor readjustments, simple questions...
A flexible formula for the whole company
Direct access to the coach, as and when the need arises, for 1 or more people
In short... an assistance contract for short-term problems...
Flash-Workshops
2 or 4 hours
Very short training-action sessions on specific, well-defined topics... or as an introduction to a more complete approach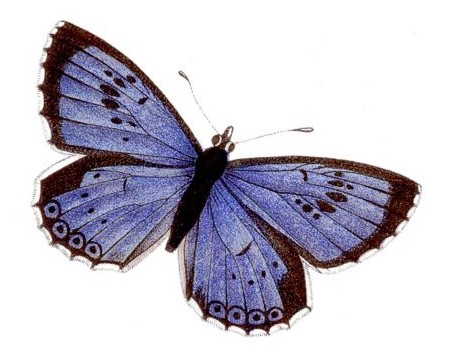 Flash-Mediation
when small squabbles are making life difficult...
Short-term mediation, to get back to talking to each other again...
Co-Construction
2 or 4 hours
Workshops to share a problem experienced by one of the participants, and to find, together, solutions from which we can learn.
Talks
around 1h30
Reflect for a moment, shared with your teams...
Leadership of top people...'
'Know yourself better, what use it ?'
'What if we could feel better in the workplacel ?'
'What horses can tell us
etc.