Team coaching
The objectice of team coaching is to guide and support the development of the collective performance of a team, in an ongoing and measured way
The aim of this kind of guidance is to achieve the results desired by the team while taking into account the operational challenges involved, all this in a concrete, pragmatic manner.
The coach offers the group a mirror for guidance through its day to day work (strategic or operational) as well as a neutral view of its functioning. The coach's action leads the team to question the effectiveness of its interactions and synergies, its vision and its values, its ways of managing stress, its challenges, successes, and failures.
A complex approach over a period of around 1 to 2 years, which impacts the collective maturity of the group and its performance and which takes account of both the individuals who compose the group, and the group as a whole.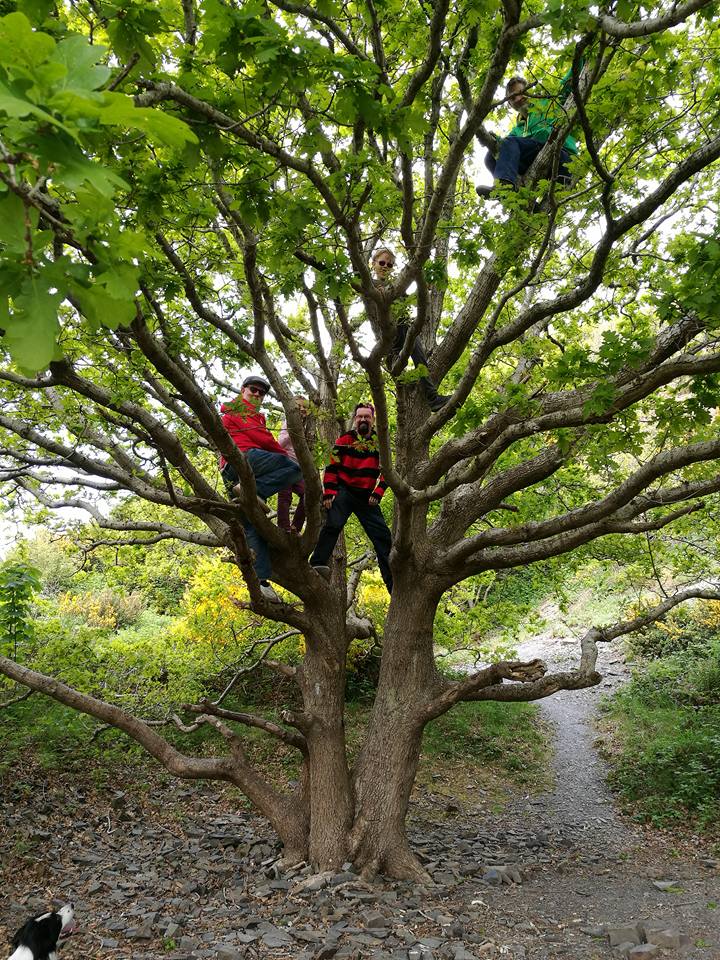 the role of the team coach
After a preliminary phase of observation and analysis of the interactions, the coach guides the team through the difficulties it experiences, serving as both witness and mirror, taking into account the individual characters of which it is composed, and its interfaces.
The coach's role is to unite the group arounf a common objective, to guide it towards self-sufficiency, deciding its own choices and collectively developing effective, innovative solutions, while leaving it in control of the operational objectives and manner of operating that it is seeking to optimise, so as to achieve a profound change.