Facilitation for collective intelligence
Maybe, like us, you think that collective commitment promotes innovation and performance, and that :
Marshalling group energy is the way to leverage the creative potential and empowerment of teams
Collective intelligence is created by mutual awareness, interactive learning and dynamic group organisation
Tomorrow's businesses will be collaborative, creative and human-focussed, or they will disappear…
La confiance et la coopération sont les garants d'une collaboration active et durable
What is Collective Intelligence ?
L'Intelligence Collective? C'est quoi ?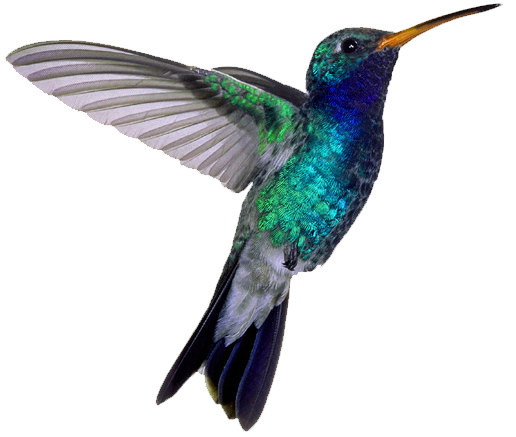 Collective Intelligence is the interaction of the multiple intelligences of a group, aimed at contributing to and collaborating equitably in the emergence of sustainable performance and innovative solutions.
Mutual trust and agreement on a common aim are the essential bases for optimising intelligence, talent and energy constructively
To guide change through, develop the competencies of your teams, re-examine a way of working, ...
We act as facilitators to reveal your innovation and your creativity. We guide your teams in the discovery of new ways of working, drawing on all their diversity, through a process of cooperation and collective energy where everyone contributes on an equal basis to the co-construction of a 'deliverable'.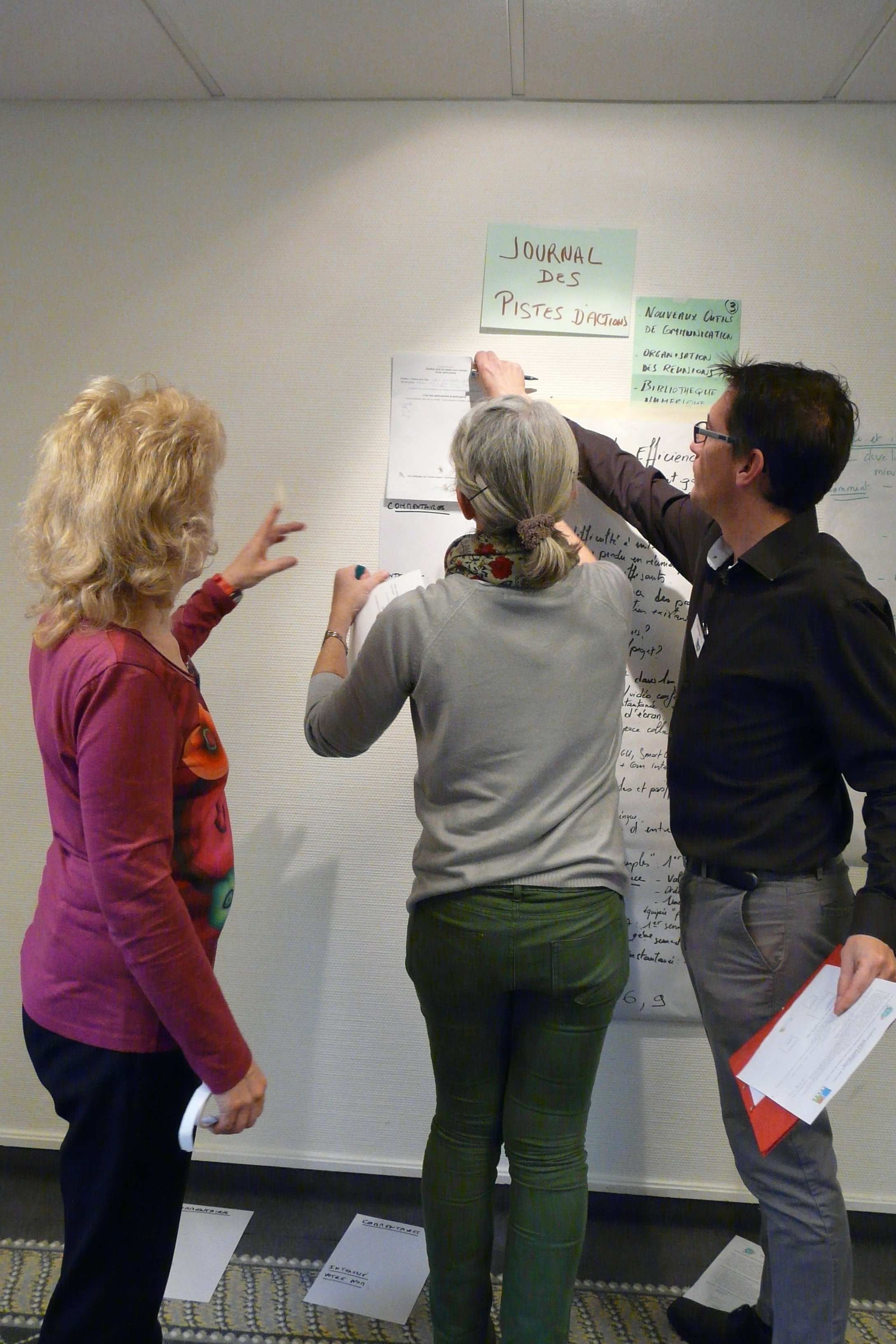 What kind of facilitation ?
Collaborative workshops
Participants collectively build their learning on a specific theme, using methods involving games and role-playing.
from 6 to 30 people
Professional co-development
A process whereby a peer group, where every member takes turns in being 'client' and 'consultant', leading to the co-construction of solutions
from 4 to 8 people
Open Space Technology
Collective, creative work on large or complex issues, focussing on a common theme while leaving considerable freedom of action to all participants
from 20 to 500 people
Collaborative Theatre
Short plays, mirrors of real life...
from 8 to 100 people
...all these workshops can be held in either English or French.
What does a facilitator do ?
Our role is multiple :
Framing : through an interview, we decide with you what is the final result you seek, your expectations, the context, your constraints, etc..
Design : then we develop a framework, a collaborative process, which we submit to you for comment and adjustment in collaboration with you
Facilitation : we implement the plan thus developed and guide the group, helping them to overcome any difficulties and keeping them focussed on the overall goal
Follow-up : simple feedback or development of a complex follow-up plan, we work with you to on any action to take further to the workshop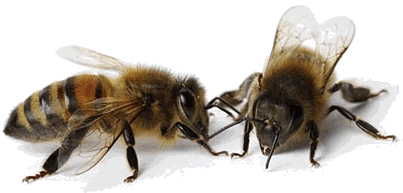 To enhance company performance...