Horses & Coaching full courses
The horse is a trustworthy mirror which magnifies our behaviour. One's relationship with a horse requires clarity and coherence. It is an exceptional support where questions of self-confidence and authority are concerned.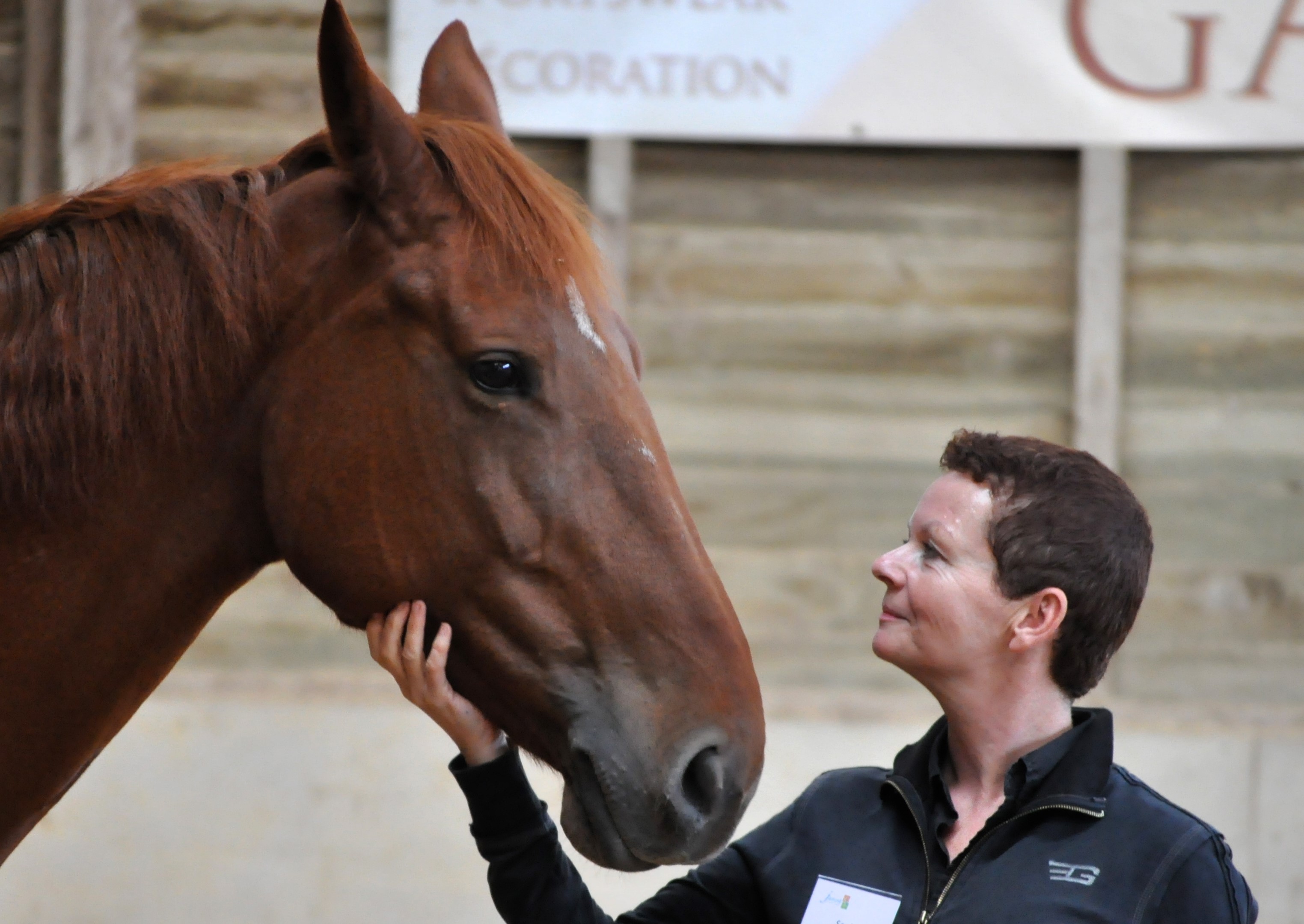 Unleash your talents !
Lively, intense training sessions where the experience of working with the horse becomes the basis for an analysis and then transposition into day to management and interpersonal relationships.
Priority is given to the sharing of experience and to consideration of the problems encountered by the participants...so that each person can work with horses particularly adapted to their specific areas for progress.
Our programs...
Intra-company sessions tailored to the specific needs of your company and your teams...
H&C® Management Program
H&C® Collective Intelligence and Performance Program
etc.
And also inter-company sessions :
H&C® Social Intelligence and Professional Effectiveness Program
EnneaHorse® Personal Development Program
Programs over 2, 3 or 4 days designed to respond specifically to the individual and collective needs of your company, to develop cooperation and leadership in your teams...
Our pluses
All of our programs are customised.
They always include follow-up between sessions :
individual (coaching), or
collective (Co-Development Groups)
At the end of the program the participants are given the video of their activities.

Our Horses & Coaching® Programs are organised in Rouen, Normandy or in Annecy
Whether Intra- or Inter-company, these programs (and others...) can be organised elsewhere in France, or in other countries, either in French of in English...offering exceptional, unique experiences !
There is surely an equestrian centre less than 20 minutes from your company !
The work is done on foot and requires no prior knowledge of horses...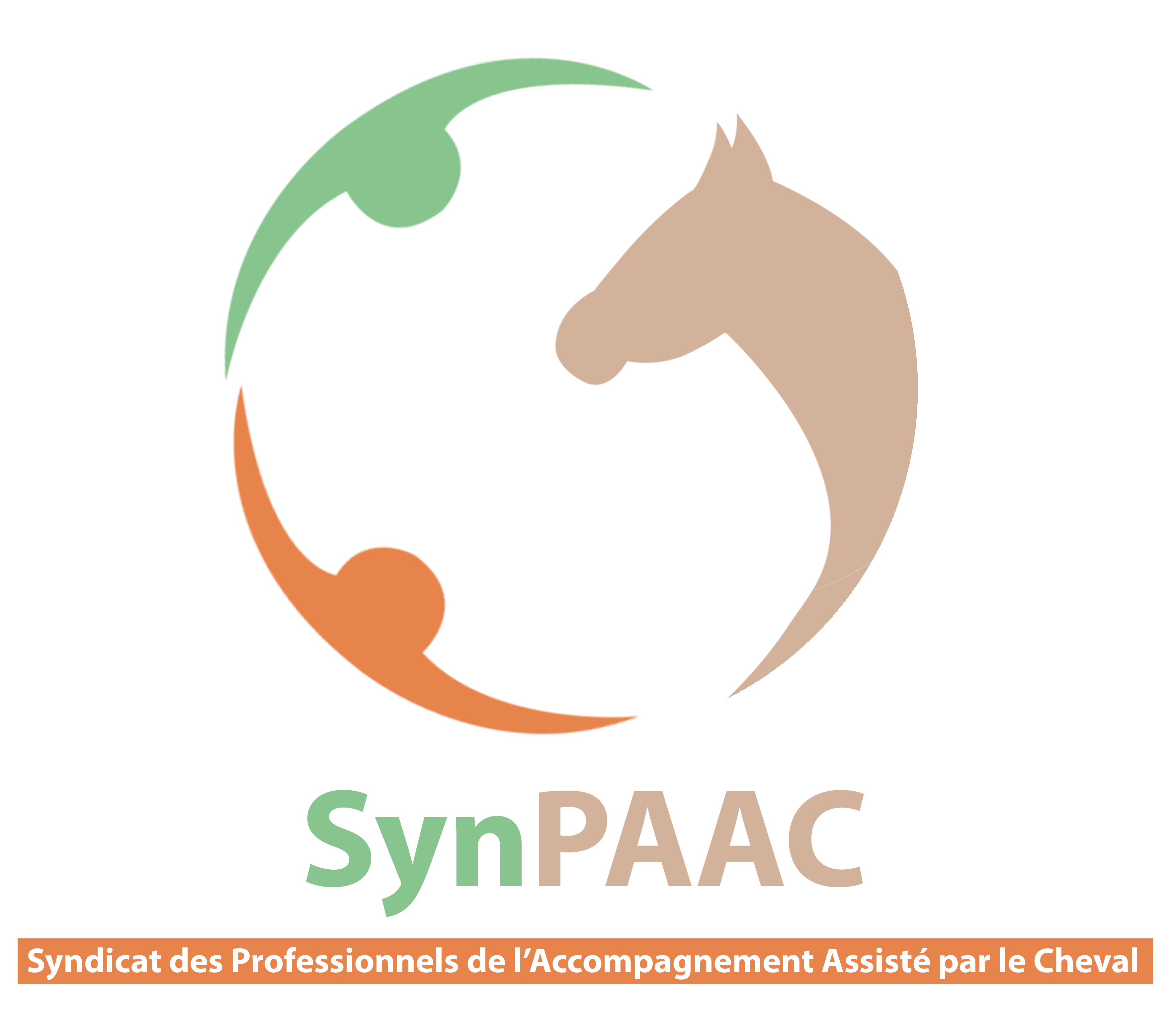 Guillaume Antoine and Béatrice Simkins are both members of the SynPAAC
(Syndicat des Professionnels de l'Accompagnement Assisté par le Cheval)
(Association of Equine-Assisted Coaching Professionals)